Information - Demo Reset
You are watching the demo of "demo reset" script. This scripts resets the whole demo after a certain period of time. All files are deleted and copies back from original backup source from a different folder. MySQL database is made empty and all data is re-created from a phpmyadmin sql dump file defined in settings. All defined cookies and sessions are deleted. Hence demo wil be exactly as it was before.
This particular demo page is created using PHP and MySQL, for simulation of real script. MySQL keeps record of all photos. User can upload photos only after entering his own name which is kept in session. After some time, as shown in the timer at the right bottom of your screen, this demo will reset as it was, no matter what else you upload.
Now try uploading any no of photos, they will get deleted and everything will become as it was in starting of demo. You can hover on photos to see title, description, time and username of who uploaded that particular photo.
Uploaded Photos
Beautiful bug
---
Uploaded on Thursday, 20-01-2022, 07:07:44 am
-by Satish Kumar Sharma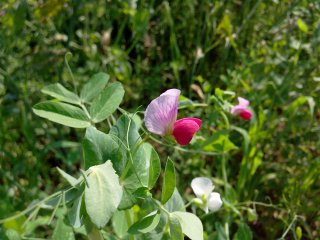 Pea flower
Usually peas flower in three colors pink, purple and white.
---
Uploaded on Thursday, 20-01-2022, 07:05:35 am
-by Satish Kumar Sharma
Clouds
I was in Bangalore, India when i noticed this Tyndall effect through clouds and captured with my smartphone.
---
Uploaded on Thursday, 20-01-2022, 07:03:30 am
-by Satish Kumar Sharma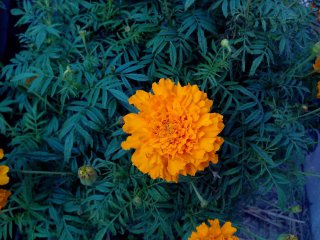 Marigold Flower
It smells really good.
---
Uploaded on Thursday, 20-01-2022, 07:01:17 am
-by Satish Kumar Sharma
Login to upload photos